Organizing EBooks
EBook - Organizing Your Home Office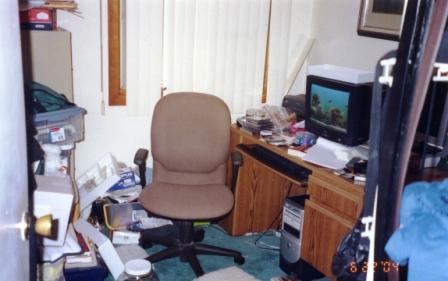 Are you paying bills late because you consistently misplace your mail? Are you tired of constantly looking for specific papers that are buried somewhere in your home? Learn to tame your paperwork chaos when you purchase "Organizing Your Home Office", a concise, easy-to-read e-book on whipping your Home Office into shape! With large lettering allowing you to read and organize at the same time, and plenty of illustrations, This e-book will help you get organized in a few quick and easy steps.
$9.95
---
EBook - Organizing Your Kitchen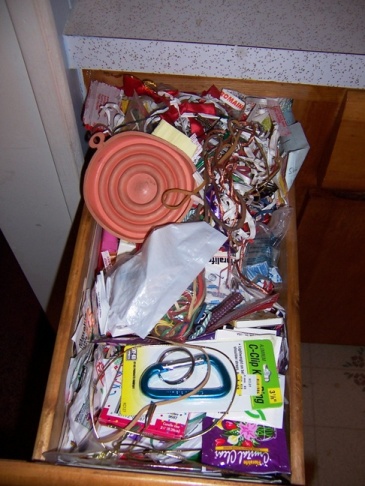 When you come home from the grocery store, Do you have a hard time putting everything away because there isn't space? Are you tired of looking for specific utensils in the cluttered drawer? Do you have more than 1 junk drawer? Can't find the top of the Sippy cup? No place for the baking mixer you received as a gift?
Well then The Organizational Workbook can be the answer to your dilemmas. The kitchen is often the busiest room in the home, so create a kitchen that will give you the space for storage, preparation, cooking, entertaining and cleaning. The Kitchen e-book will give you direction on how to organize your cabinets, drawers and counter space so you can enjoy the kitchen with your family and friends. There is also plenty of illustrations. When you purchase this E-book I will also send you for FREE " How To Organize Your Refrigerator" which gives you a step by step directions on clearing the clutter out of the most used place in the home
$9.95
---
EBook - Organizing Your Garage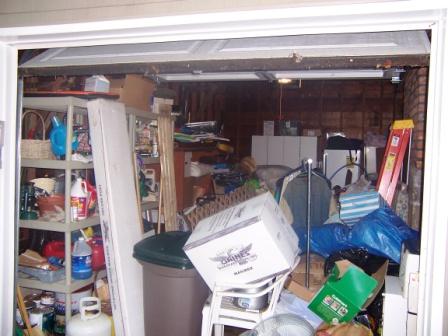 Are you overwhelmed by the amount of memorable junk in your garage? It's funny we have all this stuff in our garage and there is no room to put our cars in it. Isn't that what the garage was intended for? Well this e-book will give you step by step on how to get rid of the useless clutter and organize the stuff you want to keep in the garage. I will tell you what products to buy to get your garage in ship shape. There is also plenty of illustrations. Then you can park your 2nd most valuable item in your life in the garage
$9.95
---
EBook - Organizing Your Paper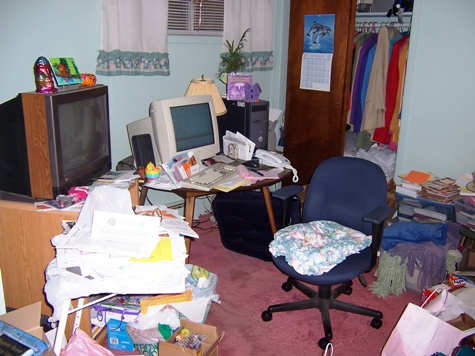 What Do I Do With All the Paper? is a easy to understand tip sheet on how to handle all the mails, bills, articles and To-Do's that pile up in your home.